Arredamenti E Infissi.com is manufacturing windows and doors with PVC Profiles from ALPHACAN and REHAU with GU and Maco Hardware
Our Products
Discover our products
"Arredamenti E Infissi.com"
Sequal windows, doors, French windows and sliding doors guarantee infinite design possibilities and high flexibility according to the specific needs of each customer.
To leave more room for your creativity, we have chosen a series of premium profiles especially for you. We only work with Alphacan and REHAU Germany PVC profiles with GU hardware and MACO Germany.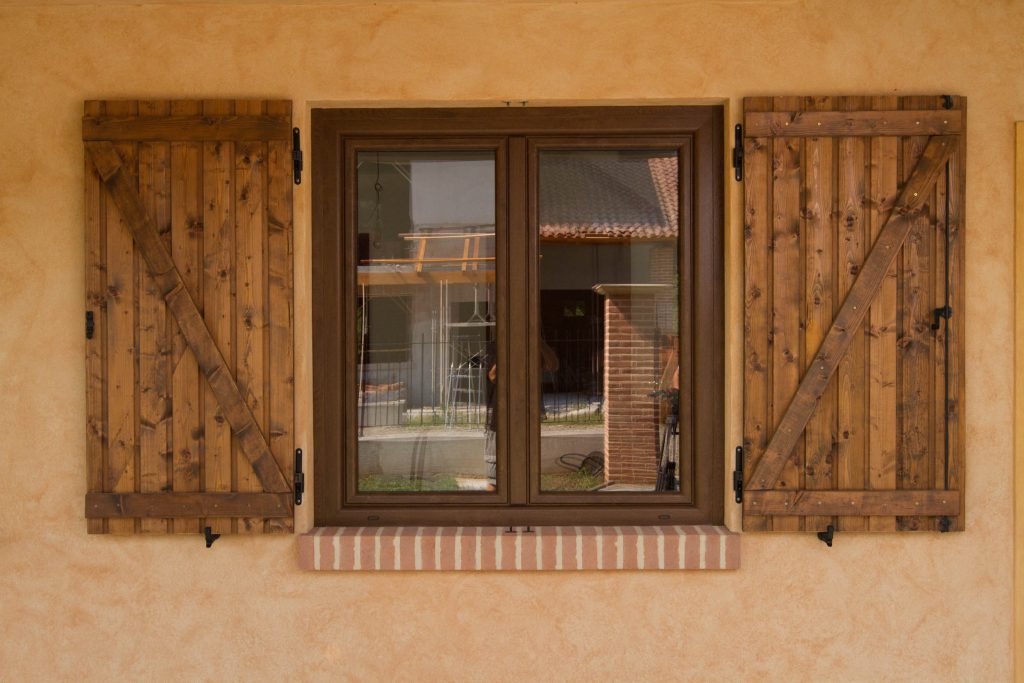 The time has come to have windows as modern as our life. Contact us!